Bringing your home to life
Napanee Flooring
37 Advance Ave, Greater Napanee, Ontario K7R 3Y5
About Us
Local service from a name you trust
We are a full service flooring store located in Napanee, Ontario.  We sell laminate, engineered hardwood, luxury vinyl plank and luxury vinyl tile along with our numerous carpet, sheet vinyl, end of roll specials (carpet and vinyl).  We stock trims, transitions, adhesives, mortars and cleaners. Local contractors are welcome as we stock many commonly used items that can save you a trip to either Kingston or Belleville.
Our goal is to offer great service and outstanding customer satisfaction on all the products that we supply and install.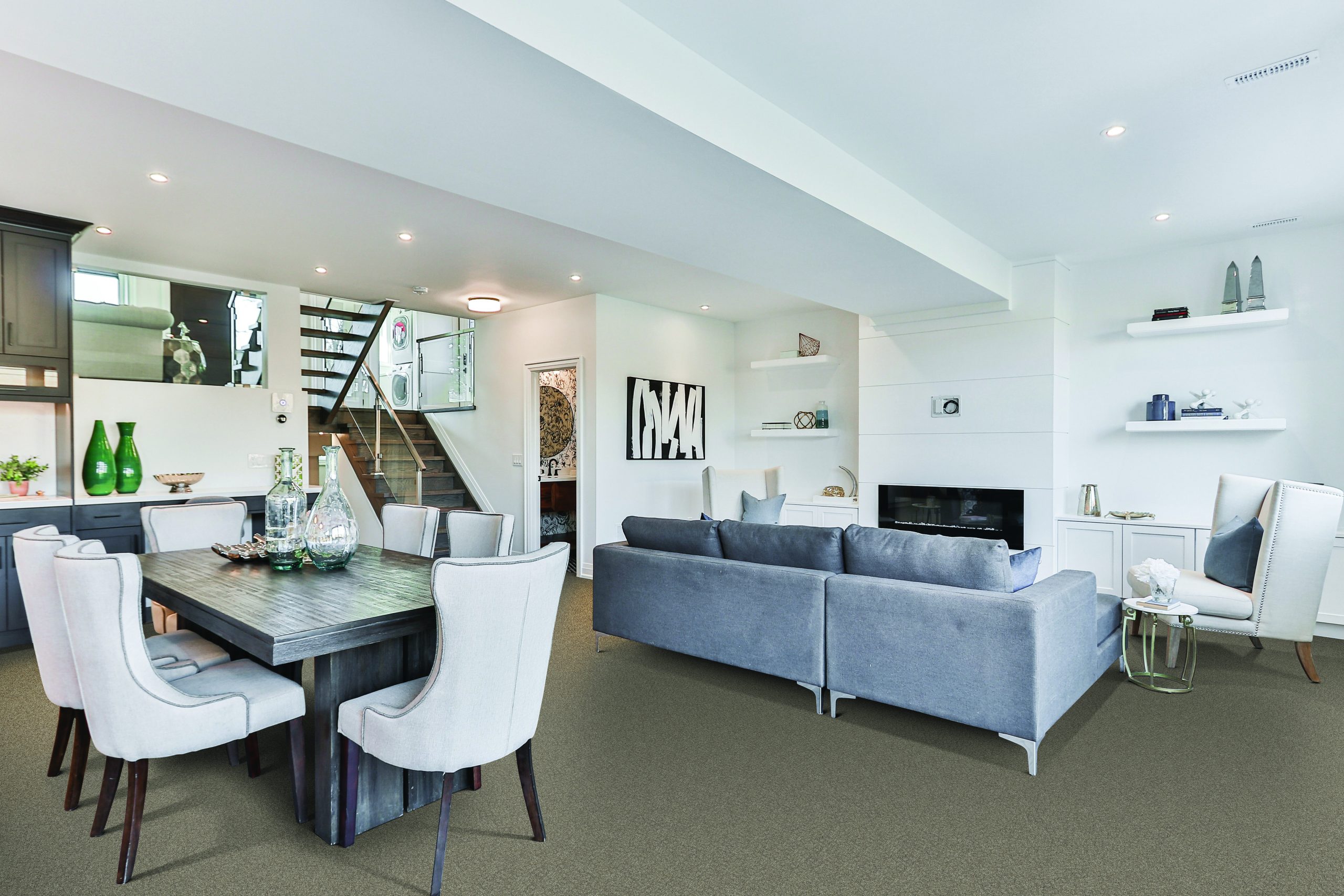 Residential & Commercial Carpet
Carpet is one of the most popular flooring choice for living areas. It is soft, warm, welcoming, and foot friendly; very ideal for homes with children or seniors. Carpet is especially great for bedrooms, or anywhere you walk around barefoot. It is also known to provide some soundproofing by absorbing sound waves, as well as providing a certain degree of insulation.
Tile
Ceramic, porcelain, glass, marble, granite, and slate tiles are one of the most durable and attractive flooring styles that we offer at Napanee Flooring. Tiles are easy to clean, waterproof, and long lasting. They can be used indoors or outdoors, and are available in many colors, sizes, and patterns.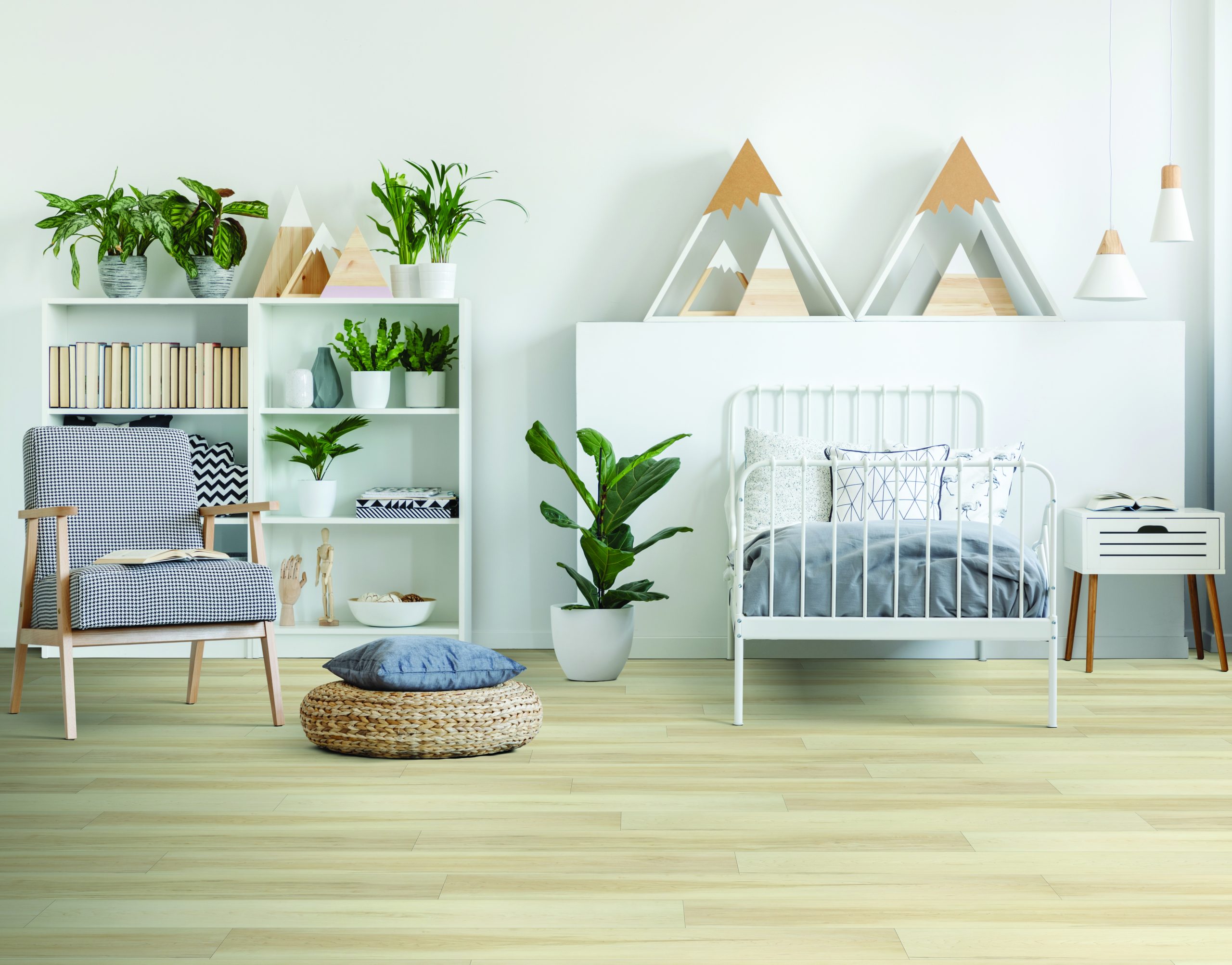 Luxury Vinyl Planks
Luxury Vinyl Planks are the latest in waterproof flooring options. These durable planks come in a gorgeous variety of modern and classic wood look styles. They come in two styles, glue down and a click system. They can be placed anywhere in your home.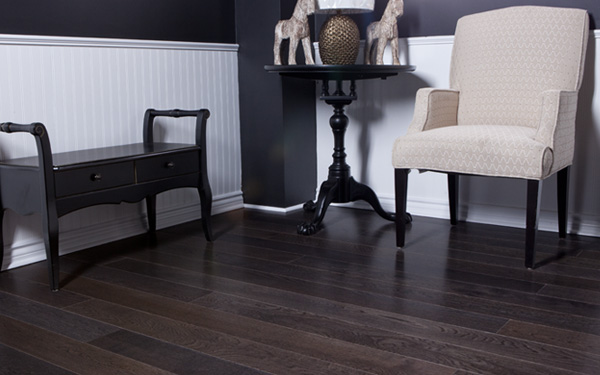 Engineered Hardwood
Engineered Hardwood is constructed by joining a solid wood layer to several plywood layers, making it a durable and stable floor. It is able to expand and contract in homes that have humidity issues therefore eliminating cupping and gapping which can be a problem with regular hardwood.
Laminate
Laminate allows you to achieve the look and feel of rare, exotic wood, only at a fraction of the cost. It is made of high density wood fibers, with an appearance of whatever hard surface flooring that you choose. Laminate gives you the perfect floor for your home, and works well in bedrooms and living areas. 
Residential & Commercial Sheet Vinyl
Vinyl is often used in kitchens and baths. It is a very durable flooring that is easy to care for, and feels great underfoot. It is constructed with a cushion in the layers, making it comfortable to stand on for long periods of time. 
Luxury Vinyl Tiles
Luxury Vinyl Tiles are a waterproof way to get the look of stone or marble tile in your home. Ideal for kitchens, bathrooms, and entrance way's. They are warmer to the feet compared to real tile, and softer to walk on.
My favourite floor covering store. Good selection , good sevice, good prices, good staff.
Many projects for us and we love them too!
Very knowledgeable staff and great quality products! Bought our bathroom tiles there and all the basement and kitchen flooring.
What you Get
Our Services Include
come in today because
We're Having a SALE!